Online Integrating Mindfulness and Compassion Qualification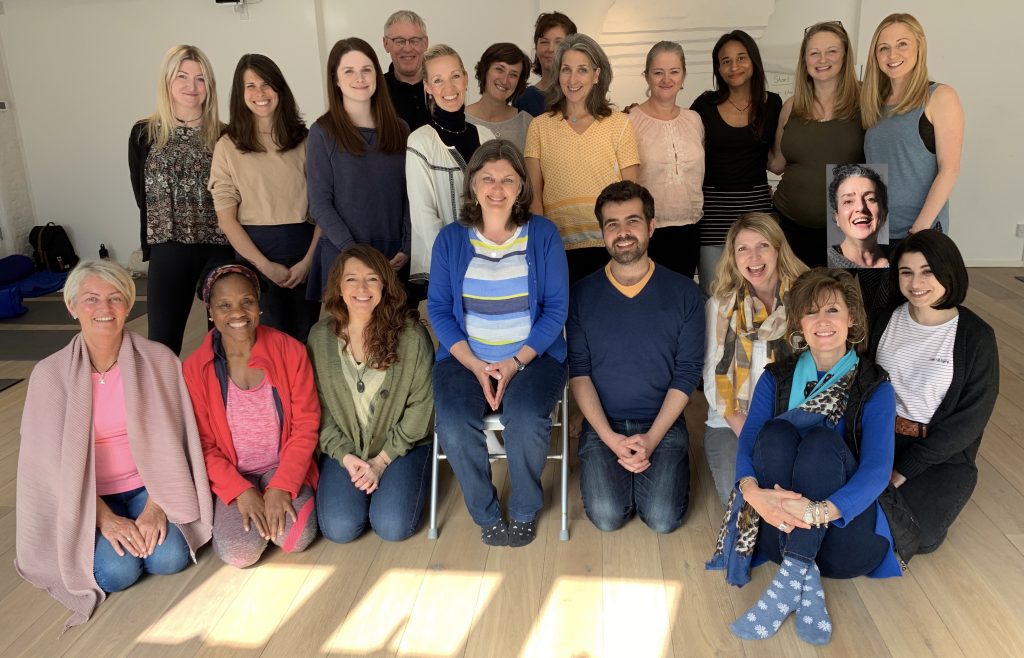 Integrating Mindfulness and Compassion (IMC) Level 4 Qualification
Accredited by the Counselling and Psychotherapy Central Awarding Body (CPCAB)
In response to the pandemic, all the Teacher Training courses are being delivered online, globally. The teacher is qualified to deliver mindfulness and compassion in a bespoke and tailored way to groups and one to one.
Please contact angie@mindfulnessuk.com for further details and to let us know what you need.
Have you experienced the benefits and transformative effects of mindfulness and compassion yourself?
Do you feel drawn to passing on this learning to others?
Do you feel like starting a new career path or enhancing your existing work to improve the lives of others further?
If the answer is YES, this is this Unique, Accredited Level 4 Qualification is for you.
"I have just received my certificate from the Awarding Body. What a transformative, professionally-delivered teacher training course that has given me a qualification in mindfulness and compassion to empower others to change too! Thank you to all at MindfulnessUK."  Julie, 2018
What is Integrating Mindfulness and Compassion (IMC)?
Integrating Mindfulness and Compassion is a ground-breaking course designed and developed by Karen Atkinson, author of the book Compassionate Mindful Inquiry in Therapeutic Practice, A Practical Guide for Mindfulness Teachers, Yoga Teachers and Allied Health.
Karen's passion for making Mindfulness and Compassion accessible for everyone fuelled her to open MindfulnessUK and write this qualification. Through years of clinical work, she could see the benefits of teaching Mindfulness and Compassion together.
"Teaching Mindfulness alone has many benefits, including bringing an awareness to our stress and related patterns and behaviours.  However, teaching Compassion alongside it is so powerful. It enables clients to soften around their experiences, be kind to themselves, learn new and sustainable ways to look after themselves and improve relationships and wellbeing."  Karen
This practical course teaches students about the considerations and applications to work with mindfulness in a compassionate way, with clients, in groups, or one-to-one.
The six teaching days run sequentially and incorporate eight learning outcomes:
Use mindfulness and compassion skills for personal development
Understand how mindfulness practice affects health and wellbeing
Teach mindfulness skills and practices
Understand the key therapeutic elements of mindfulness and suffering
Understand the therapeutic qualities of self-compassion and compassion to others' practices
Explain to clients how mindfulness and compassion can enhance their relationship with others
Understand the application of relevant neuroscience to teaching mindfulness practices
Continue to develop professionally
Learners will be given articles, books and internet resources and there will be assessments and assignments throughout the training. 
How is the course delivered?
The course is delivered either:
One day per month (x6)
In blocks of 2 days at a time (x3)
In blocks of 3 hours over 12 dates
As an immersion residential retreat at Sharpham House More information here
Join the many hundreds of graduates of this Course and let's create a community that has the capacity to make the world a kinder and more compassionate place to "be".
What do our many students say?
"I found it invaluable! Particularly in terms of the work I offer to my clients. The course gave me the tools and skills to weave mindfulness and compassion into my work; to teach these qualities 1:1; and to set up courses that allowed people to build these skills into their everyday lives"
Angela, 2018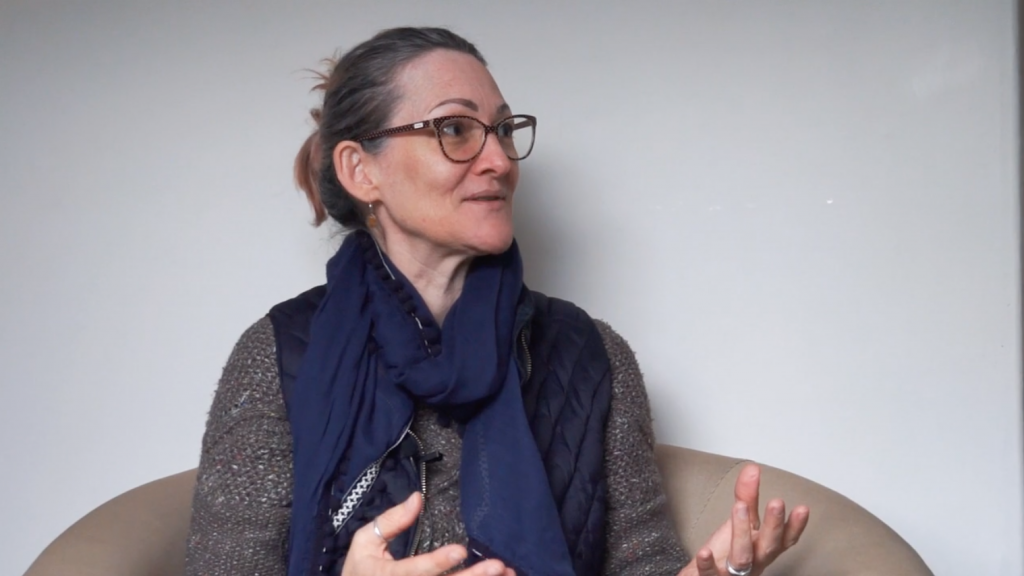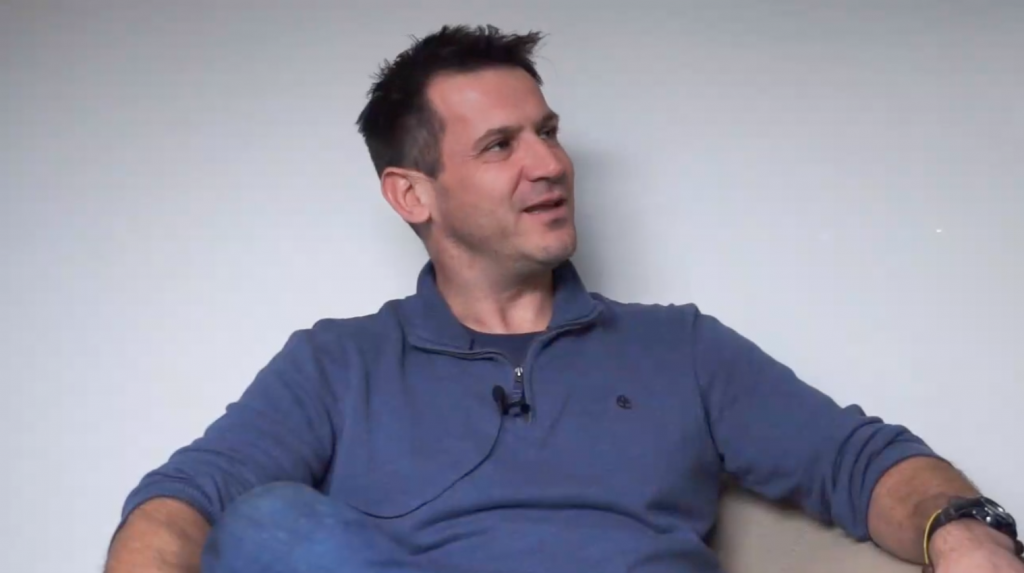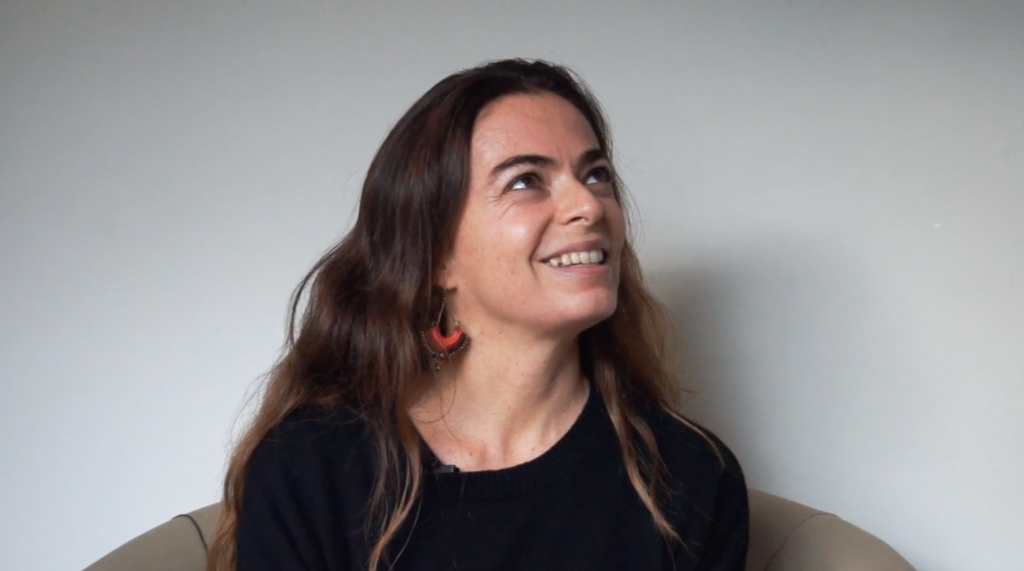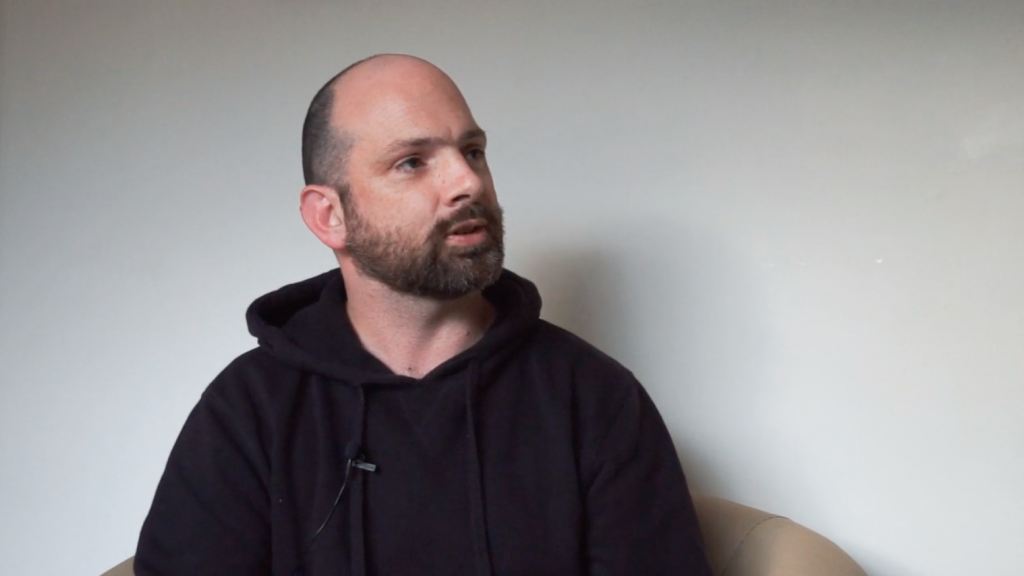 "Whether you're teaching colleagues or clients, this course enables you share the powerful practices of mindfulness and compassion with others. Practices which in the world we live in are so, so valuable!"
"I loved the structure of the course, the style of teaching was very caring and professional.  The course has helped me evolve as a therapist." Laura Artero  - November 2019
"I was impressed by the experience and expertise of the course tutors." Kris Chapman – November 2019
"The fact that it is accredited was key to me choosing this course. I was grateful for the accessibility of the tutors and their generosity in sharing and very glad to feel part of a community." Tim Stanyon, London 2019
"It is extremely well-structured and provides a thorough underpinning for acquiring the skills and knowledge to teach practices of mindfulness and compassion.  The tutors present in a warm, very knowledgeable and very organised way. I loved the course and can't recommend it highly enough." Anne Bond, 2015
"I have thoroughly enjoyed this course, it was well paced." Pat Hudson 2019
"Awesome, brilliant course" Richard Austin aka Ozzy,  2019
"I loved the course and am leaving with a warm heart, your teaching rocks!" Matthew Verney, 2019
Karen Atkinson - IMC Developer and Tutor, Angie Ward - Head of Teacher Training,  Anna Elliott- IMC Tutor,   Anna Taylor - Consultant Tutor and    Stephanie Unthank- Director of MindfulnessUK@Work.
To find out more about these teacher and read their bios please click here.
What is the commitment? Is it an accredited training? 
Integrating Mindfulness and Compassion is a part-time, 200 hour qualification accredited by the Counselling and Psychotherapy Central Awarding Body (CPCAB). There are 36 hours of face to face teaching and a further 164 hours of directed learning hours.
Who is this qualification for?
This qualification is for anyone who has experienced the benefits of Mindfulness and Compassion themselves and wishes to teach others. Over the years we have attracted students from public services, and the NHS through to DJ's, landscape gardeners, yoga teachers and everything in-between.
MindfulnessUK graduates are using this qualification with individual clients, groups and organisations in a diverse range of settings. Each of them enhancing the lives of others.
What are the prerequisites?
Applicants must have experienced Mindfulness either through their own learning and experience and/or have completed the eight-week Mindfulness-Based Stress Reduction Course or similar either in a group or online.   Applicants must be practicing Mindfulness meditation practice regularly themselves.
Please email info@mindfulnessuk.com or phone 01823 323206 if you are unsure whether you have the necessary prerequisites.
Course costs
This course costs £1,595 and this includes all teaching, assessments, verification and certificates, course notes and student handbook.
There is an additional one off CPCAB Learner registration fee of £134 and we ask that learners purchase up to four Mindfulness and Compassion books to support their studies.
Is it possible to pay in instalments?
The course can be paid for in full or in three instalments. Individual payments plans available on request.
How to apply
It is easy to apply on-line, scroll down to the bottom of this page, choose the dates and venue and click apply or you can call us on 01823 323206.
Any questions?
It's really important to us that you are empowered to make an informed choice about Teacher Training.  Please  contact Angie Ward, Head of Teacher Training via email angie@mindfulnessuk.com or 01823 323206 with any questions about your training needs.  We would love to hear from you.
Cancellation and refunds
 Our cancellation policy can be found here  
Online Accelerated Integrating Mindfulness and Compassion (IMC) Qualification for Health care Professionals. 9.30am to 4.30pm 15th Jan, 5th Feb, 5th March,9th April, 7th May & 18th June 2021. Tutors are Karen Atkinson & Dr Helen Noble. This course is aimed at all healthcare professionals who work with patients facing difficulties with their diagnosis and/or symptoms. […]
Sign up to our newsletter