Whilst you're in lockdown, it's a good chance to train with us. We are delivering accelerated teacher training courses online to ensure that we can support the health and wellbeing of others at this time. 
Demand for Mindfulness and Compassion teachers is growing.
MindfulnessUK offers seamless Teacher Training Pathways.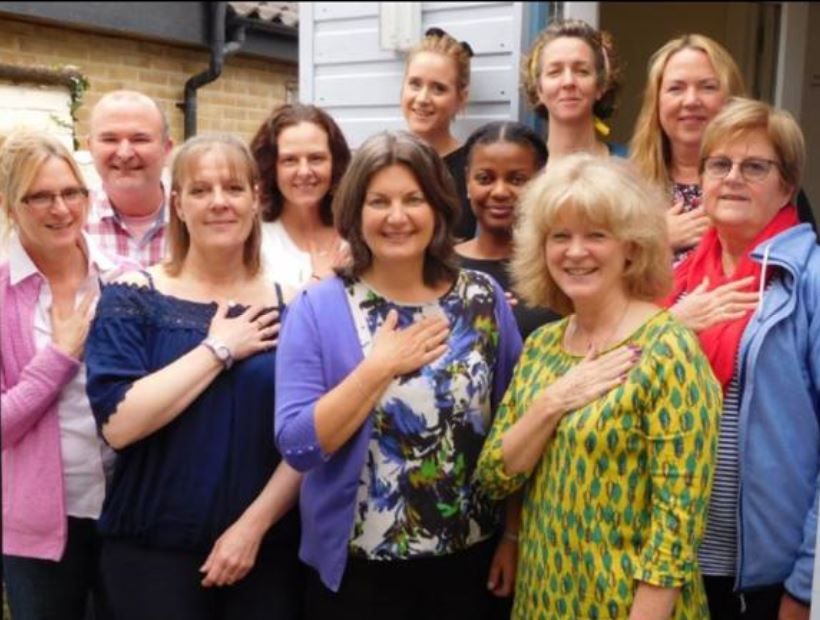 Are you looking for a Professional Training Organisation that can support you to reach your aspirations as a Mindfulness Teacher?
MindfulnessUK is a Europe-wide organisation based in the South West with a highly experienced, friendly and professional team.
We can signpost you to MBSR teachers throughout the UK and Europe. Book a free consultation with us to design your whole training package….. MBSR, CPD, retreats, supervision and more.
What do our graduates say?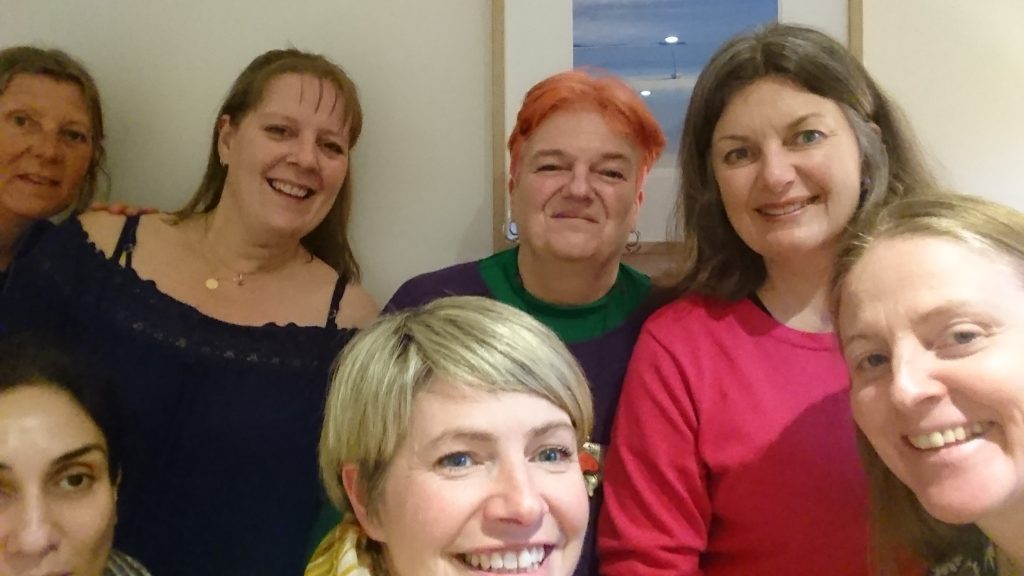 Mindfulness Teaching Courses
IMCPP
Integrating Mindfulness & Compassion in Professional Practice
Locations: London, Kent, Essex, Bristol, Devon, Somerset
Or book a residential retreat
MBSRTT
Mindfulness-Based Stress Reduction Teacher Training Programme
Locations: Taunton, London
Study online from home
Book a residential retreat
CPD
Continuous Professional Development for Mindfulness Teachers
Locations: Taunton, London
Process of Inquiry Workshops
Book 1:1 supervision
Sign up to our newsletter