What is Mindfulness and How Can it Help Me?
Mindfulness will help you move away from a thinking-based way of living into a more direct and immediate connection with everyday life and what's going on around you.
Learn to leave behind worries about the past or the future, and start to build a sense of calm and connection with yourself and those around you.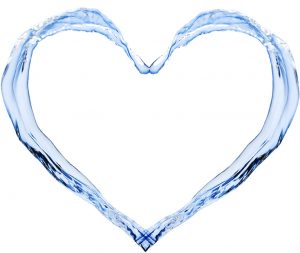 Changing the way you look at life and react to your situation not only helps you to feel a sense of empowerment but can improve all aspects of your daily life
Mindfulness and Compassion Retreats
Our mindfulness and compassion retreats give the opportunity to deepen into your practice, offering a comfortable space to experience a range of gentle meditations whilst nurturing yourself with good food and quiet, away from the demands of daily life.
The one day or five day retreats are suitable for everyone and all count as CPD and follow the Good Practice Guidelines for Mindfulness Teachers.
Regular Mindfulness sessions are a great way to stay connected to your Mindfulness skills and meditation practice
We'll support you throughout your Mindfulness journey, with all the help you need to stay Mindful:
Mindfulness-based Stress Reduction in a group in Taunton or Somerton
Mindfulness-based Stress Reduction on-line with Stephanie in a group
Mindfulness-based Stress Reduction E-Learning BUY THE E-LEARNING HERE
Wednesday lunchtime drop-in practice, every week for all levels.
To support you with your Mindfulness practice we are offering some free practices to download.
There are many more practices available to buy online.
Sign up to our newsletter