Online Compassionate Mindful Resilience Programme Teacher Training
If you are a trained mindfulness teacher, with any organisation, this training course will give you the skills and tools to deliver the 4-session Compassionate Mindful Resilience Programme within all sectors.
The Online Teacher Training Programme
This Teacher Training Programme is for Trained Mindfulness Teachers to be given the practices, tools and skills to deliver the 4-session course to individuals or organisations who support the wellbeing of others. The CMR creatively delivers evidence-based long-term and sustainable teaching of mindfulness and compassion to build resilience in individuals and throughout the whole organisation.
Please contact angie@mindfulnessuk.com for further details of this Teacher Training.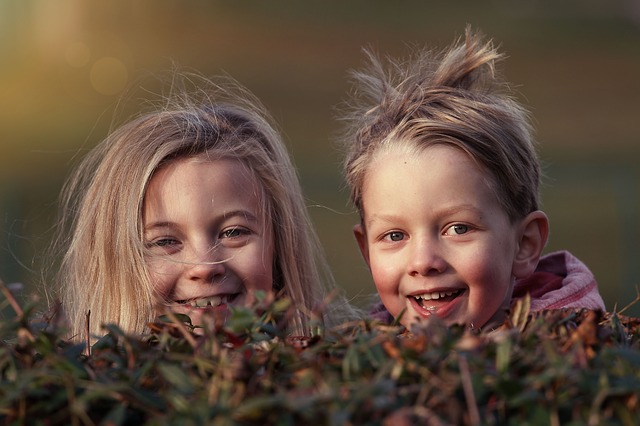 Who we work with:
Partnerships:
Mental Health Foundation
City University, London
You First Support Services CIC
High Ham Primary School
Long Sutton Primary School
Chilton Trinity Secondary School
Selworthy School
Fusion Fostering
Somerset County Council
Eastover Primary School
Our Clients:
Children and Adolescent Mental Health Specialists
School Nurses
Charities and CIC's
Foster Carers
Social Workers
Parent and Child Support Workers
Forest Schools
Module One: Exploring Mindfulness

Module Two: Developing Resilience
Module Three: Cultivating Emotionl Intelligence

Module Four: Feeling Resourced/ Developing Connections/ Creativity

Online resources, comprehensive teacher training pack, support
"Simple and effective ways of using Mindfulness to improve teaching and learning across the curriculum."
"It has had a very positive impact on bringing our staff together and giving them time to focus on themselves."
Headteacher, Long Sutton Primary School
"After mindfulness I feel calmer, warm and happy on the inside"
There is also the opportunity to train the trainer within your organisation
"I now have the skills to teach my students how to be kind to themselves and others. It has really changed the feeling in the classroom and the whole school,  I can't recommend it highly enough."
"I enjoyed the Course and it was really good to know that my organisation/ employer valued my wellbeing."
"I feel like the old me, but new."
"People have been more aware of their stress levels and how to manage them."
"We have begun using stillness, reflective time and short mindful practices with the children and this is having a positive impact on calming them and helping them to focus."
"We give out every day to the young people in our care and the mindfulness training helps us feel that we are valued too."
"Every Organisation is different. Our qualified Mindfulness teachers have a wealth of experience in education, health and social care settings and tailor each Programme delivery to the needs of the staff, children and young people."
Benefits of Mindfulness and Compassion include
Create a calm and nurturing environment

Reduce stress and anxiety

Feel calmer and think more clearly

Feel happier and more positive
Improve focus and problem solving skills

Improve teaching and learning experiences

Reduce behaviors that challenge
Promote a sense of connection, belonging and community

Boost self‐esteem and self‐confidence
Sign up to our newsletter