MindfulnessUK is a leading Mindfulness and Compassion Teacher Training Organisation in the UK and Europe, teaching accredited and regulated qualification courses online
Could you become a
Mindfulness Teacher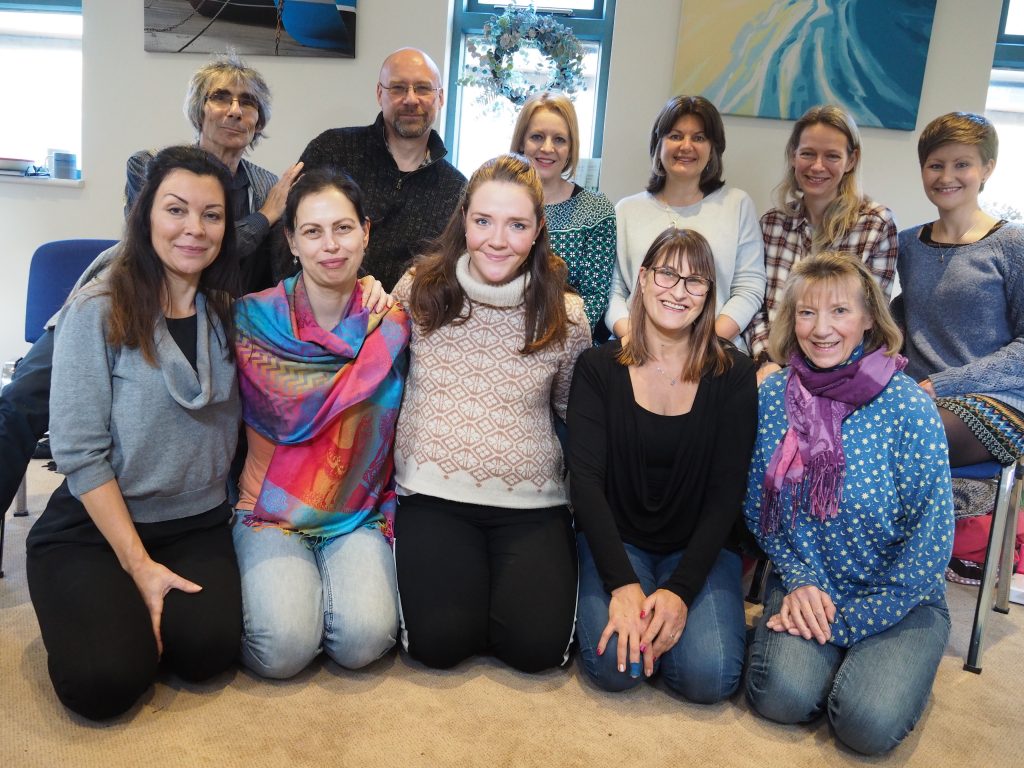 New Process of Inquiry e-Learning Course
This course is a convenient, practical and informative guide, exploring the relationship between mindfulness and compassion when guiding inquiry and aligns with Karen's book on the subject. It is suitable for those interested in self-reflection, mindfulness teachers, yoga teachers and allied health professionals.
We pride ourselves on offering a range of courses to suit everyone.
If you're new to Mindfulness, why not make a positive change to your life today and try one of our courses.
Learn to Teach Mindfulness & Compassion
Do you want to inspire and teach others? Perhaps you want to sharpen your existing skills, or even teach others to teach mindfulness? Where-ever you are on your mindfulness journey, we pride ourselves in supporting you.
BAMBA Member Organisation
Sign up to our newsletter